How does the Car Sharing system work?
Renthub offers Car Sharing solutions specifically designed to meet your every need!
Car Sharing with key collection system.
This system allows your customers to collect their vehicle keys at any time.
The customer books online or the hirer places the reservation from Renthub.
Renthub will send the customer the check-in request, through which he will enter his data, his documents and extra drivers.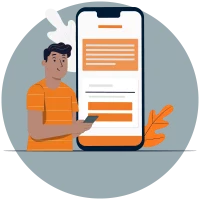 The software will send the customer the instructions for collecting the keys.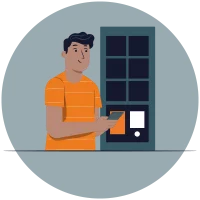 Easily the customer click on a link and he will be able to collect his keys at an automated collection point.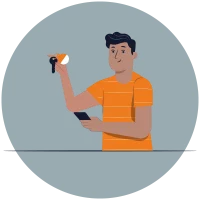 Upon returning and with the same simplicity, you can return them.
Car Sharing with GPS device
A GPS device will be installed inside your vehicles. Thanks to GPS you can check the position of your vehicles, the route and the km traveled during the whole rental.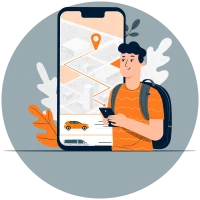 The customer has the possibility to book online 24 hours a day, 7 days a week. They can search for closest car using GPS.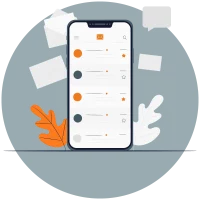 Renthub will send the customer the check-in request, through which he will enter his personal data and all the documents he need for the rental.
During check-in, the user will have the opportunity to report any damage to the vehicle. So you will be able to get an immediate report and assess the damage in real time.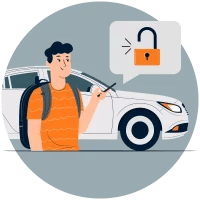 After check-in, the car will unlock automatically. Once inside, just start the engine using the Start/Stop button or by collecting the key from the glove compartment.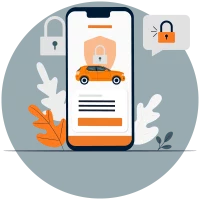 Once the rental is finished, the customer can start the drop-off procedure. At the end of the procedure, the car will lock automatically, ready to be rented by the next user.

Software for rental companies.
No installation, fully cloud, 24/7 support, professionals.