Discover the main features of our software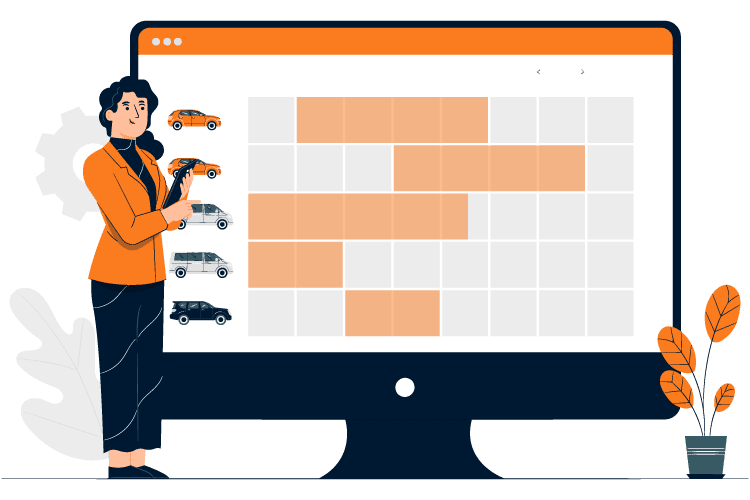 Planning shows past, present and future reservations. Adding a reservation, a quote or a car unavailability is very easy, just a click away!
Thanks to graphs showed on Dashboard you can consult advanced and detailed statistics that will provide you with information on your company!
Thanks to our advanced and dynamic pricing system, managing rental rates has never been so easier! For example, you can set and modify rates by period, type of vehicle, category, whatever your need is, and much more.
Automatic fine management
Streamline the re-notification process for fines! Thanks to our car rental software you can notify fines by email directly to the local authorities that have issued the fine! You can also set a default cost for managing them, enter recipients (law enforcement), upload documents to attach to the notification (driving license, rental agreement, etc.). Finally, you will be able to view the history of all the fines sent, issue invoices and choose to show the amount of the report on it.
Thanks to the creation of a dedicated App, your business partners can enter reservations directly from their device (PC, smartphone, tablet, …). They will be able to to view all the bookings entered and consult a series of statistics, divided by year, on bookings and the services that have been sold.
APIs allow your products or services to communicate with other products or services, saving you a lot of time and money. Exposing APIs to partners or public allows you to:
If you need to connect your website to other systems, contact us!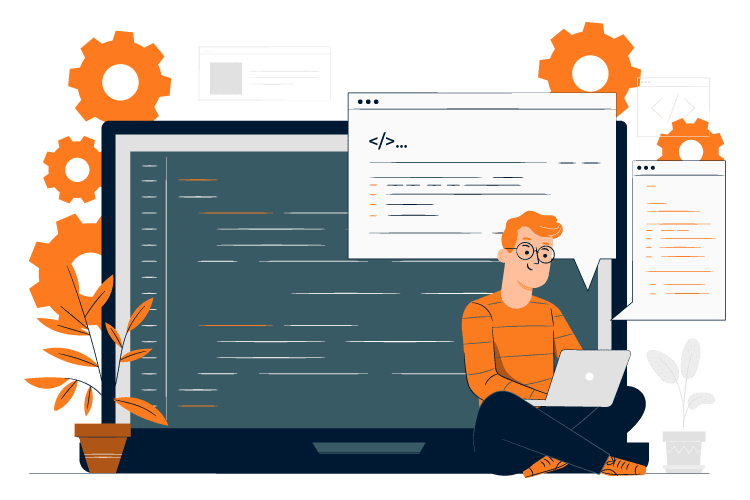 Renthub Software has different features.
Choose the features that suit you and we will assemble them according to your needs!
Dashboard
Widgets, graphics and tools that quickly show reservations and company performance.
Administration
Set your company parameters, fill in the data that will appear in the documents generated by the software. You may handle users and their level of access.
Rental
Operate yours rentals (cars, motorcycles, boats, scooters and other types of vehicles) easily. Manage fines, accidents and missed payments.
Personal Data
Manage and monitor customers' history. Send sms and emails and create marketing campaigns.
Vehicle fleet
Manage your vehicles by entering locations, brands, models, extra services, as well as mileage and time reminders for each vehicle. You also have a full list of your vehicles.
Marketing
A feature designed to start advertising campaigns (email and SMS) in a quick and easy way. You will be able to know who reads the email or who clicks on a banner!

Software for rental companies.
No installation, fully cloud, 24/7 support, professionals.