Revolutionize Your Rental Game!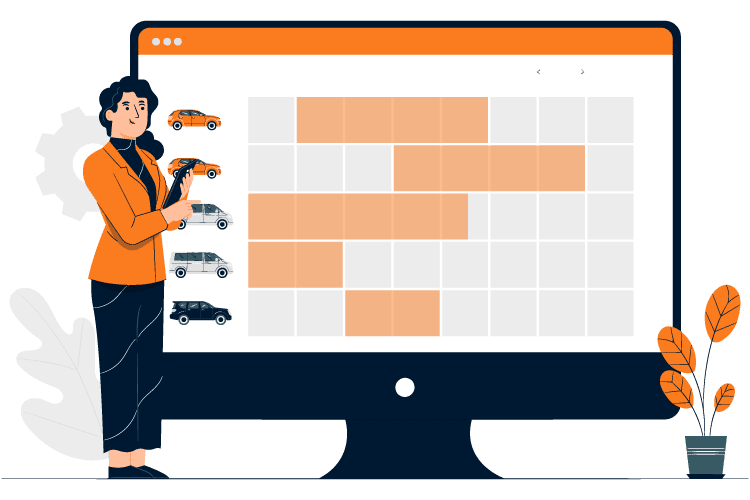 Unveil the Power of Planning
Our cutting-edge planning tools offer deep insights into your past, present, and future reservations, making it easier than ever to add bookings, generate quotes, and mark cars as unavailable—all with a single click!
Unlock the Power of Advanced Statistics
Explore comprehensive and detailed statistics on your company with the interactive graphs displayed on the Dashboard. Gain valuable insights into your business!

Elevate Your Rate Management
With our advanced and dynamic pricing systems, fine-tuning rental rates has never been this smooth. Tailor rates by period, vehicle type, category, or anything in between, and discover a world of possibilities!
Effortless Fine Management
With our car rental software, fines are a breeze to manage. Easily notify the responsible local authorities of fines via email, set default management costs, and attach necessary documents such as driving licenses and rental agreements. Keep track of the fines you've sent and issue invoices. A Hassle-Free Way to Handle Fines!
Empower Your Partners with our Booking App
With our exclusive App Partner, you'll take your collaborations to the next level. Your business allies can effortlessly make reservations from any device—PC, smartphone, or tablet—and gain insights into year-by-year booking and service statistics. Improve your partnerships with this game-changing tool!
Supercharge Your Business with Seamless API Integration
APIs are the key to streamlining your operations and unlocking a world of possibilities. By sharing APIs with partners or the public, you can:
Forge new revenue streams and expand existing ones.

Unlock new horizons for growth amplifying your brand's reach and reputation.

Open the doors to innovation and efficiency by collaborating with worldwide partners.
If you're ready to connect your website to a universe of opportunities, get in touch with us today!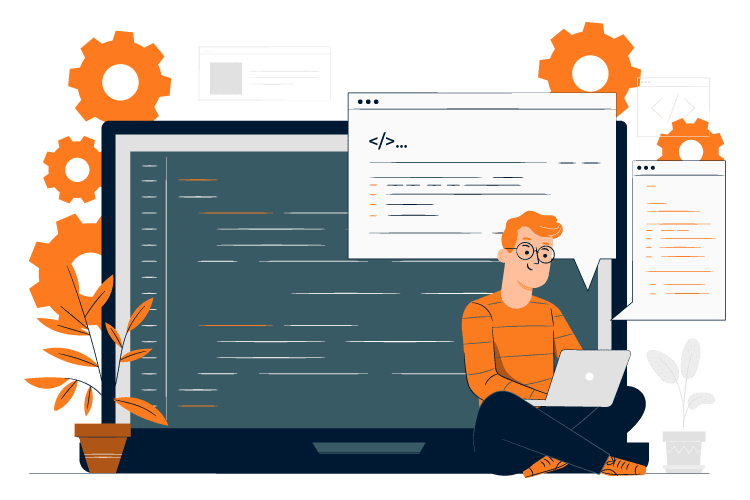 Renthub Software offers a wide range of features.
Select the ones that suit your needs, and we'll tailore them to your unique needs!

Dashboard
Streamline Your Operations with Interactive Widgets, Graphics, and Intuitive Tools
Administration
Customize your company's performance with ease by setting parameters, populating document data, and managing user access levels.
Rental
Effortlessly manage your fleet of vehicles, from cars and motorcycles to boats and scooters. Take control of fines, accidents, and payment tracking. Get ready to drive success!
Personal Data
Take control of your customer data and improve your marketing strategies. Send personalized SMS and email campaigns that captivate your audience.
Vehicle Fleet
Effortlessly manage your fleet with precision. Enter vehicle details, locations, brands, models, and additional services, all while setting mileage and time reminders for each vehicle. Access a comprehensive list of your entire fleet.
Marketing
Experience the Future of Advertising Campaigns with ease. Launch email and SMS marketing campaigns in just a few clicks. Discover who's engaging with your content and track banner clicks.

Software for rental companies.
No installation, fully cloud, 24/7 support, professionals.